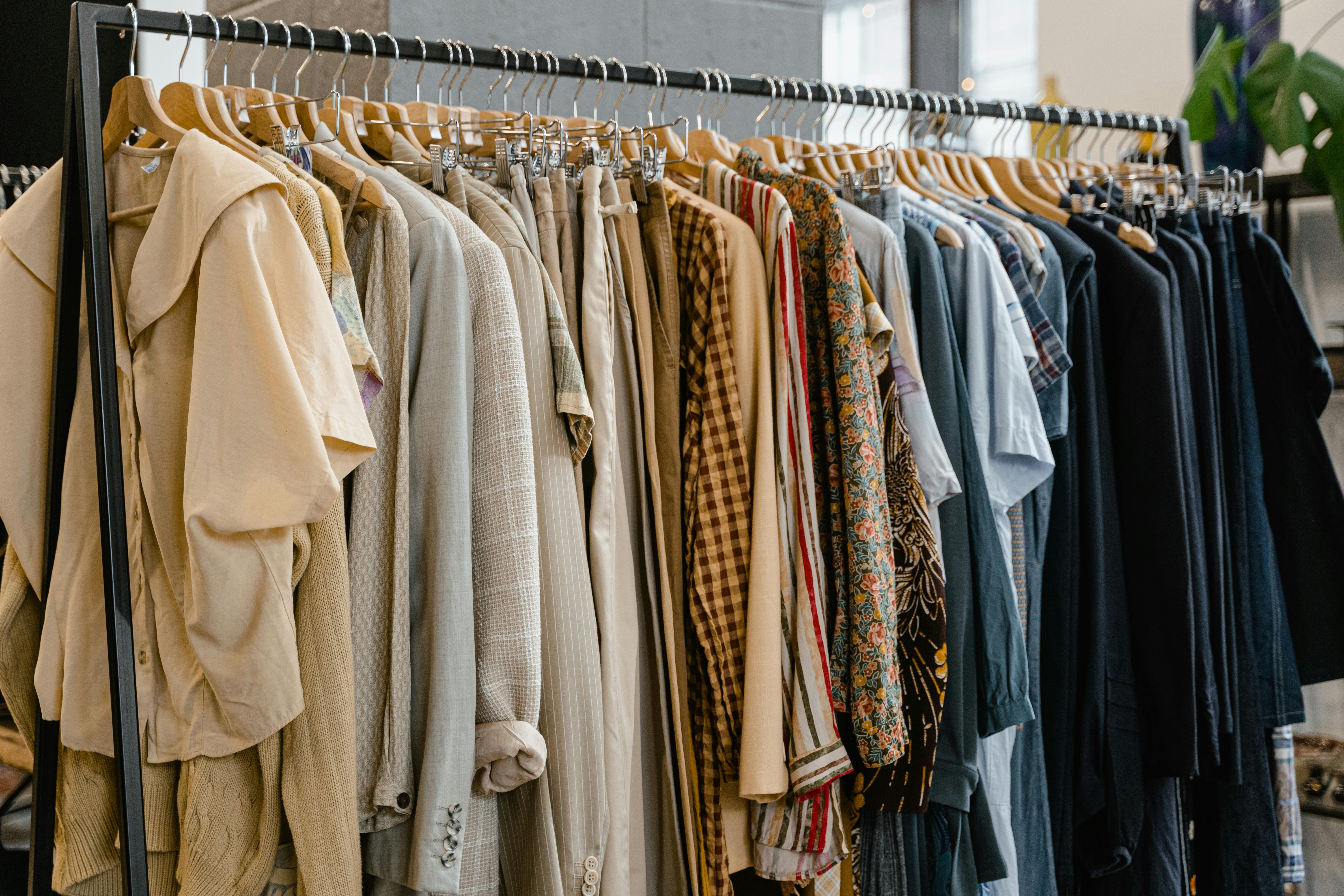 Clothing has long been a means of self-expression, a status symbol, or a way to cover up. However, as recent events have revealed, fashion also represents the state of society. A world in crisis was reflected in 2020's fashion trends, with a concern for health, home living, and social justice making the rounds in the industry. Functional apparel, loungewear, and statement clothing emerged as key trends due to said issues and topics.
Much like that time, 2023 could see many potential changes to fashion with new changes at the global forefront. With brands and corporations further exploring the online world and the rising demand for sustainability and accessibility, there is a lot of room for new developments. Here are some potential trends to look out for in the coming year that could shape the clothing consumers wear:
Partnerships with health and wellness brands
A recent emphasis on health and body positivity has challenged the focus on skinny body types and eating disorders from a decade prior. As such, different retailers and brands across industries are focusing more on staying in shape. For example, clean eating and weight loss plans are what the WeightWatchers brand is best known for, and they've recently expanded their impact through a partnership with retailer Kohl's through a line of kitchenware. WeightWatchers shifted its approach from weight loss to wellness, so most of their programs go beyond calories — complex nutritional factors are given more weight to ensure sustainable, safe weight management.
On the other hand, Kohl's has been incorporating more size-inclusive offerings to appeal to consumers with diverse lifestyles, interests, and bodies, so this partnership made a lot of sense. Moving forward, we can expect to see similar collaborations in clothing and beauty; for instance, fashion brands like the Happiness Project have created athleisure lines and merchandise that focus on mental health. In 2023, consumers will likely support how the fashion industry will put health and wellness at the forefront.
The emergence of Web3
The Internet has been incredibly influential in various aspects of life and society, including clothing and apparel. With new trends like user power and ownership, the encroaching advent of Web3 technology could impact the fashion industry in 2023 and in the coming years too. Big names in the industry, such as Gucci and Nike, have been venturing into the world of NFTs (non-fungible tokens) and the Metaverse, with many other brands following suit.
A big thing in Web3 is decentralization, which gives more control to individuals than controlling entities or corporations. The digital landscape will be more creator-driven, emphasizing working with NFTs or the Metaverse. DAOs (decentralized autonomous organizations) will also help push these independent designers' work by creating a community or ecosystem that can offer support as they enter the Web3 space.
A shift to domestic manufacturing
The production of apparel has been sent offshore for many years, mainly to make use of cheap labor costs. However, ethical and environmental concerns have increased the demand for clothing to be manufactured domestically. Some changes and steps have already been taken to develop the local production scene, but more developments should occur soon as the trend continues to gain traction. Sustainable clothing companies such as Todd Shelton, Gamine Workwear, and Avocado are all based in the US, producing apparel using natural textiles to reduce waste and increase re-wearability.
Investments in modernizing factories and manufacturing methods are needed to promote sustainable production. Things like robots and computerization — as well as training for sewers to know how to operate them — can be prioritized to make processes faster, more efficient, and customer-catered.
It's difficult to predict where fashion will be heading, considering that what will happen in 2023 remains to be seen. Despite this unpredictability factor, you can always count on the emergence of new movements in style and clothing as society changes along with it.